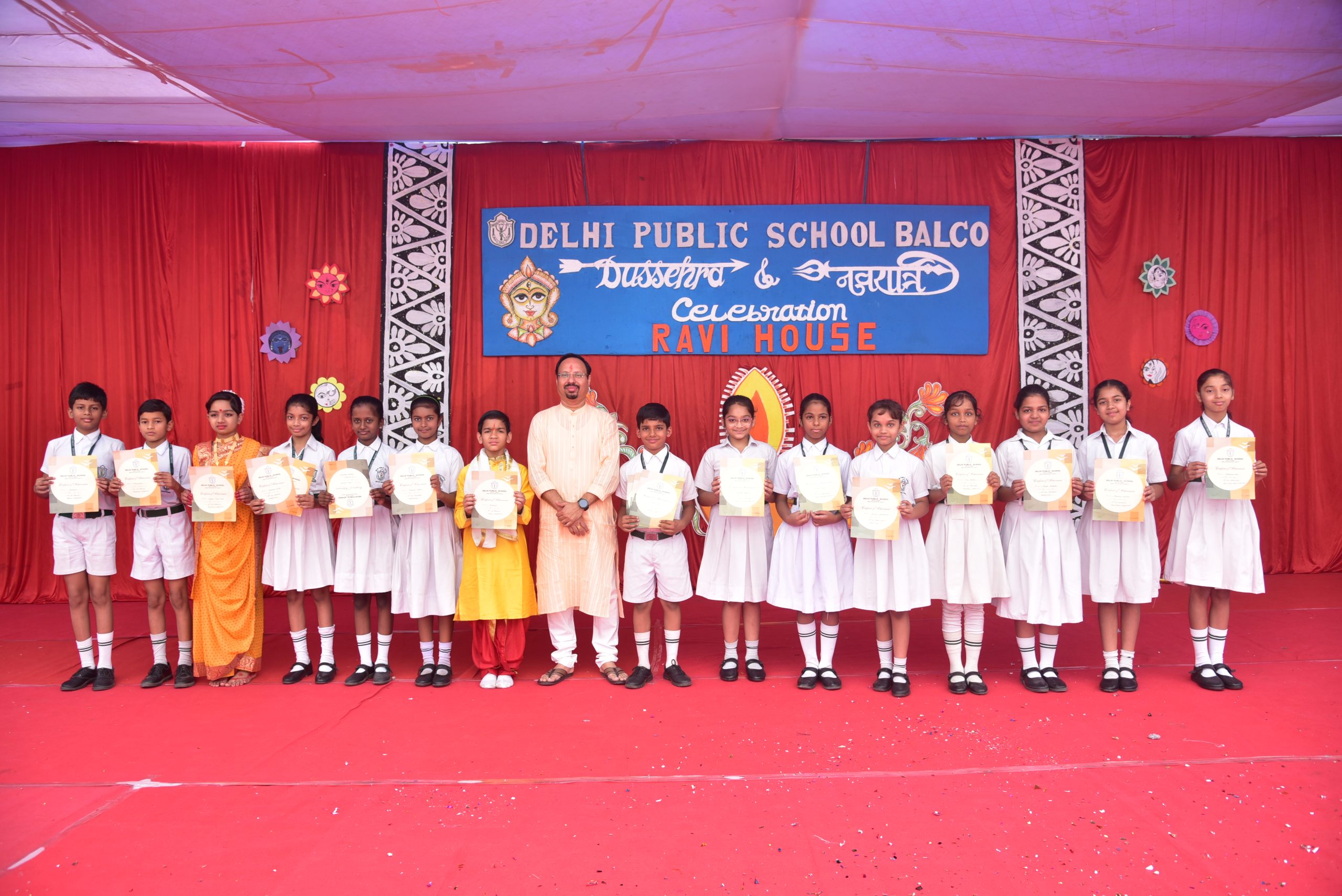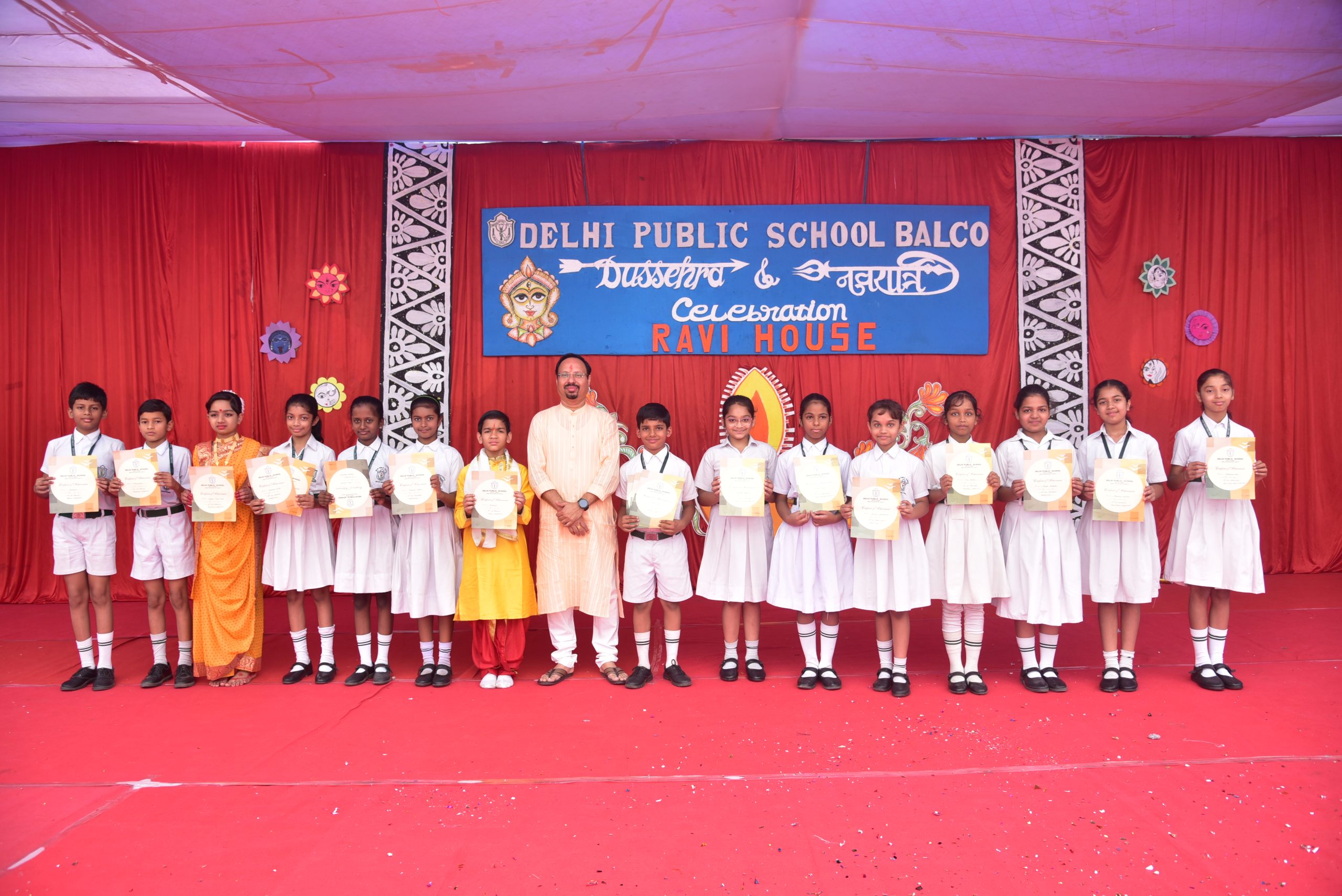 REPUBLIC DAY CELEBRATION-1
WELCOME TO DELHI PUBLIC SCHOOL, BALCO.
"Delhi Public School,BALCO,Korba (C.G.) is established in the year 2012 to provide quality education to the children living in and around Balco Township. The school is affiliated to the Central Board of Secondary Education, New Delhi." READ MORE…
In this 21st century, the education scenario is changing by leaps and bounds. Experimentation seems to dominate the zone of the education leading to uniformization and internalization of the educational system.
Delhi Public School, Balco was established with the intention of offering value-based and quality education to the populace of this area. The mission of this school is to produce students of outstanding character & caliber-individuals who can make quality contribution to society in times to come. They must bear in mind the motto of the school for all times- SERVICE BEFORE SELF.
'A school is a building surrounded by four walls with the future inside'. It's social institution that reflects the standard of the society. Therefore, good schools are needed for a good society to recognize and utilize its hidden talents for fullest possible upliftment and progress. A school plays a greater role in changing the society and its people in the sphere of academic, social, economic, mental, moral and physical development. Above all, it always keeps its door open for all irrespective of all differences. One-step ahead, it ignites the young minds and moulds the pupils to good citizen as well as the good leaders of the nation. READ MORE…
– KAILASH PAWAR Principal